Jodie also runs groups for managing anxiety and depression, as well as
emotion regulation skill building groups and online groups for youth that address trauma.
​
Jodie is registered with the OCSWSSW, OASW, CAPT, IATP, the Theraplay Institute, as well as
being a member of the NeurOptimal (r) Neurofeedback Brain Training Community.
Child & Family Therapist
​​
Jodie has been working with children, youth, and their families since 2005, as a clinical social worker since 2015. She is dedicated to working with clients to meet their goals. Jodie is a certified Play Therapist Supervisor (CPT-S), Certified Complex Trauma Professional (CCTP-2) , and is currently finishing the Theraplay practioner certification with the Theraplay Institute.
​​
Jodie works from a client centered perspective using techniques from Internal Family Systems therapy, sensorimotor therapy, narrative therapies, theraplay, and play therapy. She has done presentations for agencies and taught classes on various topics (incl: Play Therapy with Adults, Non Suicidal Self-Injury, Parenting with Theraplay, Parenting During a Pandemic, Treating Abused Children, Child & Adolescent Mental Health, Managing Meltdowns and other issues pertinent to children and youth).
She has extensive experience in public speaking at engagements across Canada and the U.S.
​​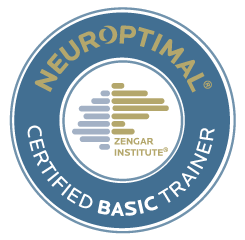 Jodie Hiebert,

MSW RSW, CCTP, CPT-S